Posted by Amanda Stone, Monday, Nov 28th, 2011
Share:
The National Register of Historic Places is the official list of the country's historic places worthy of preservation. The South Carolina Department of Archives & History provides a list of each property in South Carolina by county with photographs and description of the importance of each National Register property.
The latest newsletter from the State Historic Preservation Office listed the newest South Carolina listings in the National Register of Historic Places. These two properties make great touchstones for discussions on the complex social history of interracial relationships in the post-Civil War south and on the economic growth and railroad expansion in the early twentieth century.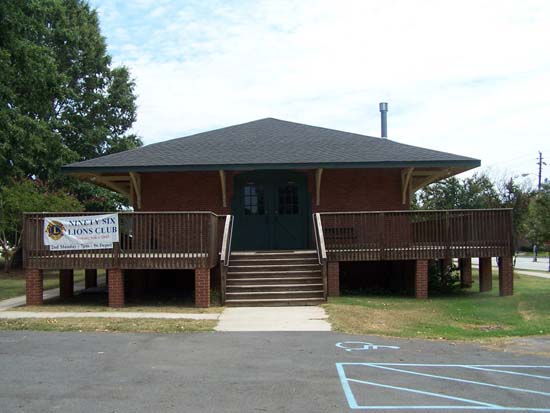 The Southern Railway Depot, in Ninety Six in Greenwood County, was listed in the National Register of Historic Places on October 6, 2011. Constructed in 1915, the building is architecturally significant as an excellent example of a small-town combination passenger and freight depot from the early twentieth century. The economic growth in Ninety Six during the early twentieth century precipitated the construction of a new depot, and the architecture displays the functional considerations of early twentieth century railroad depots in the American South.
For example, the flared eaves of the hipped roof project from the building to provide additional shelter during bad weather for passengers and freight awaiting trains. Likewise, the rectangular shape, bay window, and station master's room served functional purposes. The bay window allowed railroad agents in the office to look both ways along the track and signal trains from either direction. East and west of the station master's room were the segregated waiting rooms. The east waiting room was reserved for whites, while the black waiting room was located between the station master's office and the freight room. To see photographs and read the full nomination go to http://www.nationalregister.sc.gov/greenwood/S10817724022/index.htm.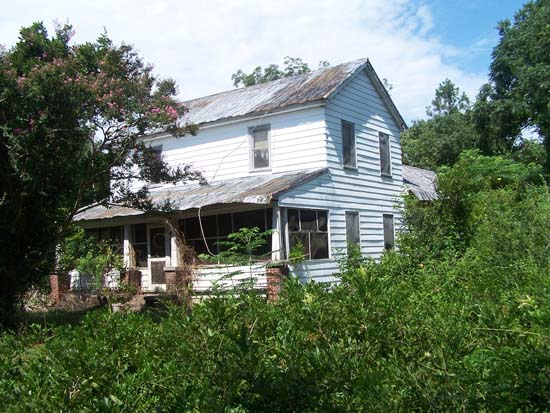 The Jacob Bedenbaugh House, in the Prosperity vicinity of Newberry County, was also listed in the National Register on October 6, 2011. Built circa 1860, this building is significant in social history because the original occupants, Jacob and Sarah Bedenbaugh, were an interracial couple who weathered the prejudices of a society that was bent on keeping whites and blacks as separate as possible. The home has been continuously owned by the same family since its construction. Jacob Bedenbaugh purchased the property in 1858 and the two-story I-house was constructed shortly thereafter.
Sometime between 1860 and 1864, Bedenbaugh entered into a relationship with a mulatto woman named Sarah. The couple never married, although Sarah took the Bedenbaugh name. They remained together for approximately 42 years and produced eight children. Jacob died in 1915 and Sarah died in 1936. To see photographs and read the full nomination go to http://www.nationalregister.sc.gov/newberry/S10817736034/index.htm.