Posted by Amanda Stone, Wednesday, Jan 25th, 2012
Share: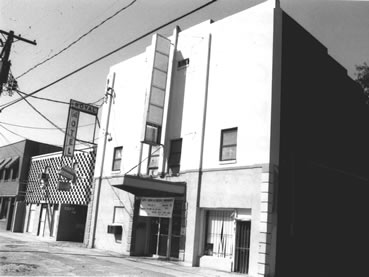 USC Public History Program graduate students in 2004 did a survey of properties related to segregation in Columbia, SC, resulting in a submission to the National Register of Historical Places. The submission form is an eloquent history of the people, neighborhoods, buildings, and events that shaped the lives of African American citizens in the capital city.
Examples of the buildings listed include:
Kress Building, 1508 Main Street. Although black patrons were allowed to shop at the Kress Dime Store, they were not allowed to eat at the lunch counter.
North Carolina Mutual Building, 1001 Washington Street. This was the site of numerous black-owned businesses during the Jim Crow era. It was also a meeting place for Columbia's black Masons and the Phyllis Wheatley Club.
Good Samaritan Waverly Hospital, 2204 Hampton Street. This hospital has long roots in the Waverly neighborhood. It was built in 1950 as a modern facility to serve the black residents of Columbia.