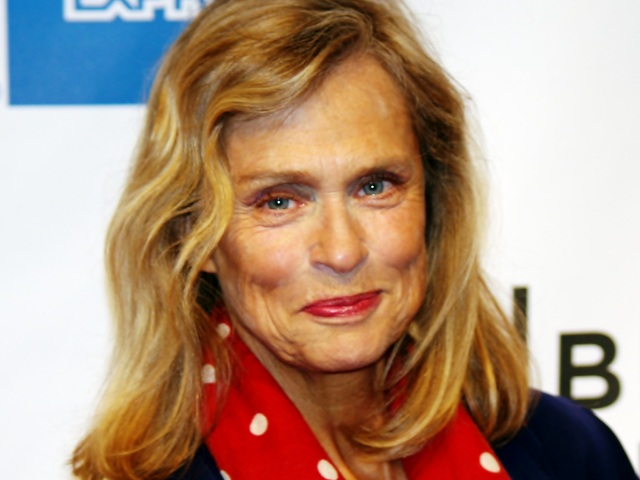 Lauren Hutton attending the premiere of The Union at the Tribeca Film Festival. April 2011. Photographed by David Shankbone. Wikimedia Commons.
(1943 - )  Mary Laurence Hutton was born in Charleston, SC; daughter of  Lawrence Bryan Hutton and Minnie (Behrens) Hutton.   
Hutton relocated to New York City in her early adulthood to begin a modeling career. Though she was initially dismissed by agents for a signature gap in her teeth, Hutton signed a modeling contract in 1973, which at the time was the biggest contract in the history of the modeling industry.
Over her career, Hutton has worked both as a model and an actress, making multiple film and television debut. 
Hutton has continued to model into her seventies, appearing in numerous advertising campaigns.