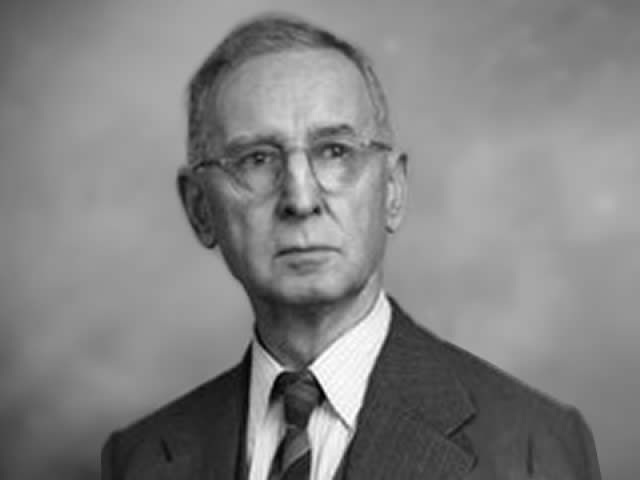 David Duncan Wallace. Winthrop University, Digital Commons.
(1874-1951) Wallace was born in Columbia, SC, the son of William Henry Wallace and Alice Amanda Lomax Wallace. Wallace attended Newberry College, Wofford College, and Vanderbilt University. Wallace married Sophie W. Adams and was the father of four children. Following Sophie Wallace's death, Wallace married Maud Orr.
Wallace was a professor of history and economics at Wofford College,  There he challenged hundreds of students to love history and to value citizenship. As a writer, Wallace's multi-volume History of South Carolina was the premiere history of the state for more than six decades after its publication.
Wallace was active in the Methodist Church, served on the State Board of Charities and Corrections (later the State Board of Public Welfare), and was a trustee for the South Carolina Boys' Industrial School. Wallace died and is buried in Spartanburg.