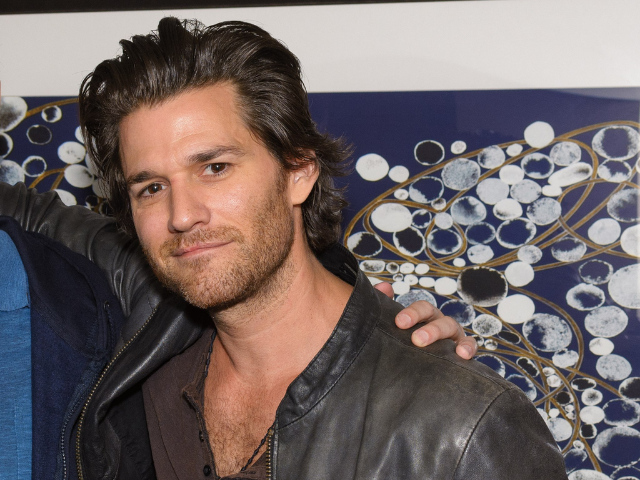 Johnny Whitworth at the Chiller Theatre Expo at the Hilton Parsippany Holtel in Parsippany, NJ. October 2017. Image by Flickr user Rob DiCaterino.
(1975 - )  Johnny Whitworth was born in Charleston, S. C.  He knew that he was going to become an actor at the age of six. He performed all over the south until at the age of 15, when he moved to Los Angeles from Dallas Texas to pursue his career professionally.
He has appeared in over 40 film and television projects throughout his career.