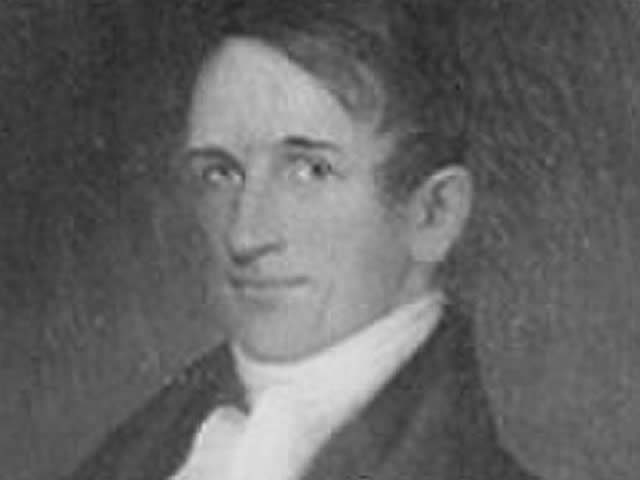 Stephen Decatur Miller. 52nd Governor of South Carolina. Wikimedia Commons.
(1787–1838)  Miller was born in Lancaster County to William Miller and Margaret White. He graduated from South Carolina College (now the University of South Carolina) and studied law in Sumter. Miller married Elizabeth Dick and they had three children, two of whom died in infancy, and later married Mary Boykin with whom he had four children, including the famous Civil War diarist Mary Boykin Miller Chestnut.
Miller's public service began when he was elected to the US House of Representatives to fill a vacancy and later elected to the SC Senate where he supported States' Rights and Free Trade Party in SC.  The SC State Legislature elected him governor and he was elected to the U.S. Senate.  Miller resigned from the Senate citing poor health and retired to the land he had purchased in Mississippi.  Miller died in Raymond, Mississippi, where he was buried.