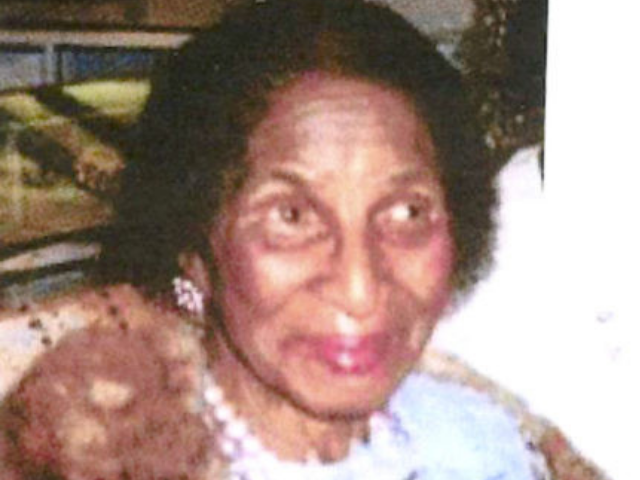 Annie Green Nelson. Image from Black Then.
(1902-1993) Annie Greene Nelson was the eldest of 14 children born to Sylvester and Nancy Greene in Darlington, SC.  Nelson overcame an impoverished childhood and later attended Benedict College and earned a degree in education and nursing from Voorhees College. At age eighty, she took courses in drama at the University of South Carolina. She taught school in Darlington and Richland Counties and worked as a nurse for several Columbia area hospitals for almost twenty years.
Nelson wrote books and plays that were set in the Pee Dee region of South Carolina, where she grew up. Her writing typically recounts what life was like for the ordinary African Americans of her community and portrayed Black South Carolinians' home lives and customs and their fight for dignity in the midst of deep poverty. She won awards for her dedication and devotion to African-American theatre.