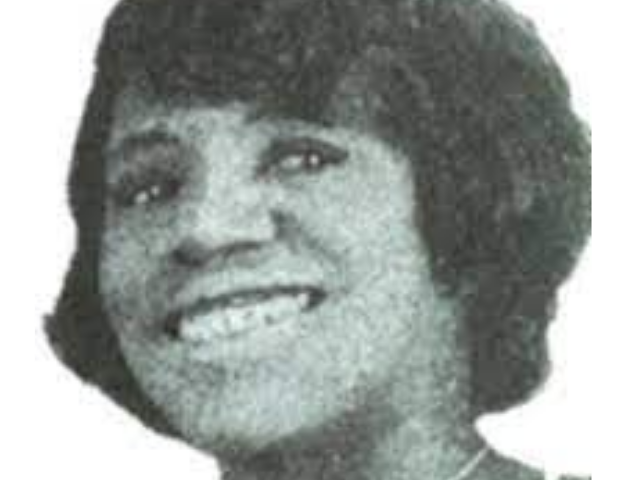 Clara Smith. Image from Spartanburg Music Trail.
(1894-1935) Born in Spartanburg, South Carolina, Clara Smith was a blues singer who dominated the market for race music in the early 1920s. While she was known as the "Queen of the Moaners," Clara's vocal range was actually light and sweet. Her music spoke of the inner pain of love lost, but as she continued in her career, she progressed to more upbeat songs. Clara was a massive star in her day, performing at major theatres like the Lyric in New Orleans, the Dream Theatre in Columbus, Georgia, the Bijou Theatre in Nashville, and the Booker T. Washington Theatre in St. Louis. She also recorded with other well-known musicians such as Louis Armstrong, Bessie Smith (no relation), Fletcher Henderson, and Don Redman. In 1919, Clara hired 13-year-old Josephine Baker as her dresser. Clara and Josephine developed a mentor and mentee relationship, but it is rumored that they also shared a romantic relationship. 
Clara Smith continued to perform until her hospitalization in early 1935 for heart disease, of which she later died at the age of 40.