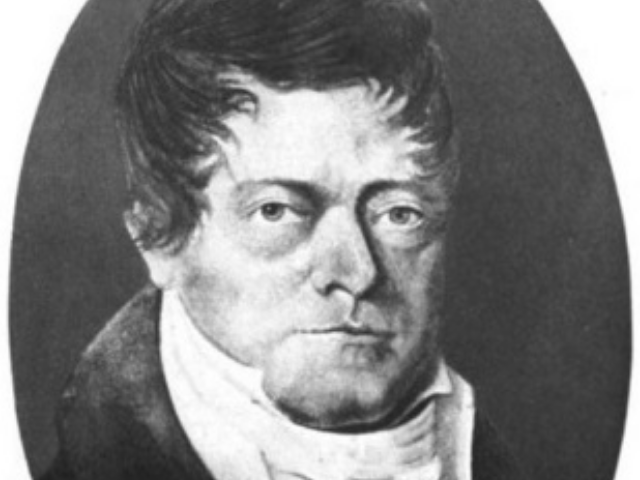 David Rogerson Williams from The Life and Legacy of David Rogerson Williams by Harvey Toliver Cook. Wikimedia Commons.
(1776-1830)  Williams was born in Cheraw (later Darlington) to David Williams and Anne Rogerson. Williams attended school at Wrentham, Massachusetts, before enrolling at Rhode Island College. Williams spent much of his time in Rhode Island, where he studied law and was admitted to the bar. Williams married Sarah Power of Providence and they had two children. Following Sarah's death in 1803, Williams married Elizabeth Witherspoon in November 1809. They had no children.
Williams was elected to the U.S. House of Representatives, serving from 1805 to 1809 and 1811 to 1813.  In 1813,President James Madison commissioned Williams a brigadier general.  He resigned his commission in December 1813 and returned to South Carolina, where he was elected governor on December 10, 1814. Williams's tenure saw the settlement of the state's boundary dispute with North Carolina and the acquisition of the Cherokee strip in northwestern South Carolina.  His term ended in 1816.
Williams retired to his home plantation, and, except for a brief stint as Darlington District's representative in the state Senate (1824–1828), he refused public office. However, he remained politically active. He advocated that South Carolina develop its own manufacturing and reduce its reliance on northern-made goods. Unfortunately, he was killed while overseeing construction of a bridge.