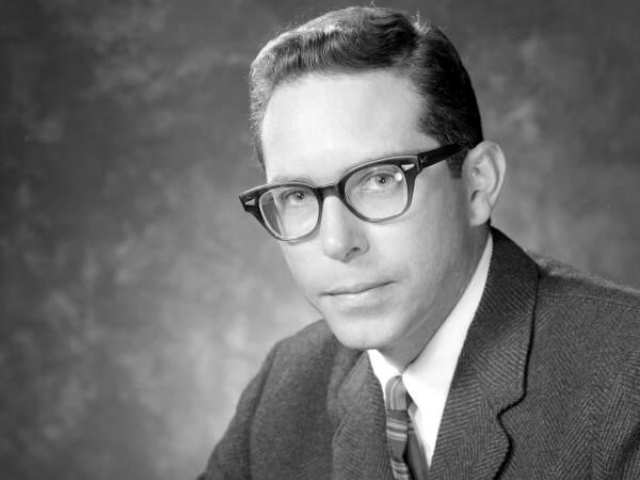 Eugene C. Figg. Image from ActiveRain.
(1936-2002) Figg was born in Charleston, South Carolina. He received a civil engineering degree as a structural engineer from The Citadel.
During his career, he brought the use of the segmental method for spanning large gaps to the United States with the assistance of his Paris-based partner, Jean M. Muller.  His affiliation with Muller allowed him to gain valuable insight into the application of pre-cast segmental bridge construction methods to the domestic market. When they coupled this construction method with cable-stayed supports, Mueller and Figg effectively increased the use of concrete in longer span bridge proposals.
He formed his own engineering firm that is still operating and based in Tallahassee, Florida.