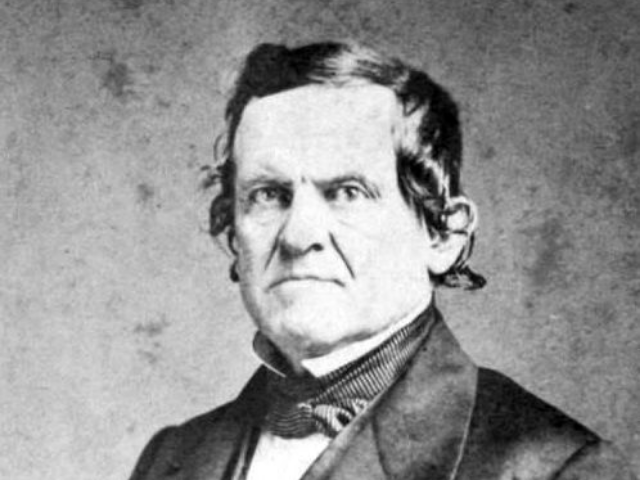 Francis Wilkinson Pickens. The Charleston Museum.
(1805-1869) Pickens was the son of Governor Andrew Pickens, Jr., and Susan Smith Wilkinson.  Pickens attended Franklin College (now University of Georgia) and South Carolina College (now the University of South Carolina). He practiced law in Edgefield and served in the state House of Representatives, the U.S. House of Representatives, and the state Senate.  President Buchanan appointed Pickens to be the U.S. Minister to Russia. When he returned to South Carolina he was elected governor. As governor, he supported secession and gave the order for the troops to fire on the Union ship at Fort Sumter.
After the war, Pickens retired to Edgefield, where he remained until his death.