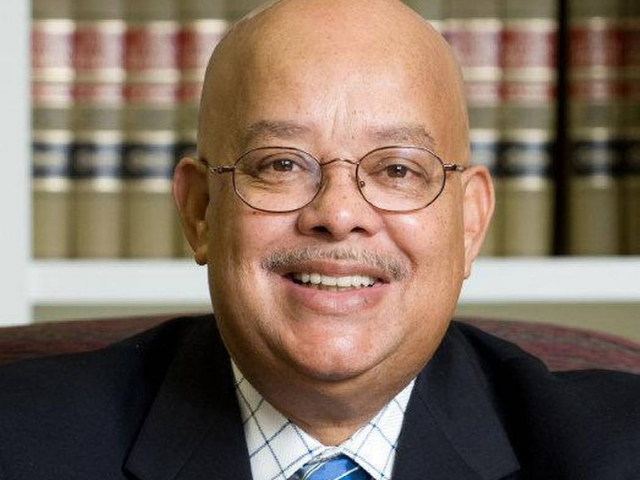 I.S. Leevy Johnson. Image from The State Media Company.
(1942-) Isaac Samuel Leevy Johnson is a lawyer and owner of Leevy's Funeral Home. From 1970 to 1980, he served in the South Carolina House of Representatives. A man of firsts, he was the first black student to graduate from the University of South Carolina School of Law, the first black president of the South Carolina Bar Association, and one of the first black men elected to the South Carolina general assembly. In 1990, he was awarded the Order of the Palmetto and has received every major award accredited to an attorney in the United States of America. 
Leevy Johnson continues to practice law at 80 and operates Leevy's Funeral Home in Columbia, South Carolina.