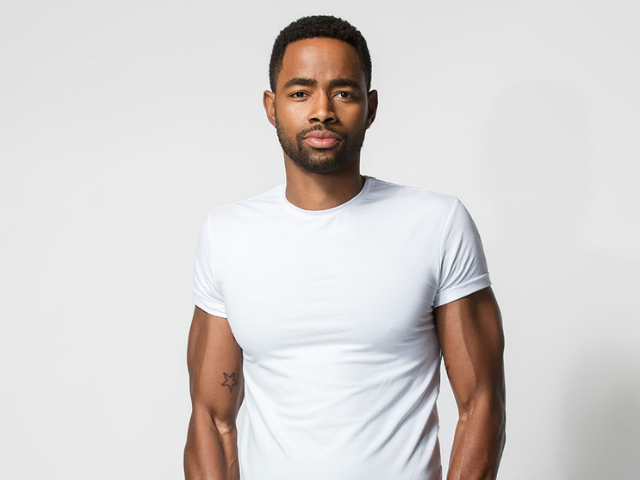 Jay Ellis. Image by United Talent Agency.
(1981 - ) Ellis was born in Sumter, South Carolina.  Jay graduated Suma Cum Laude at Concordia University in Portland, Oregon where he also played basketball and held the position of student body president. Ellis interned briefly with the Portland Trailblazers and also joined AmeriCorps to provide care and resources to disadvantaged students of Portland.

Ellis made the move to Los Angeles to pursue his passion for acting before landing his first role.