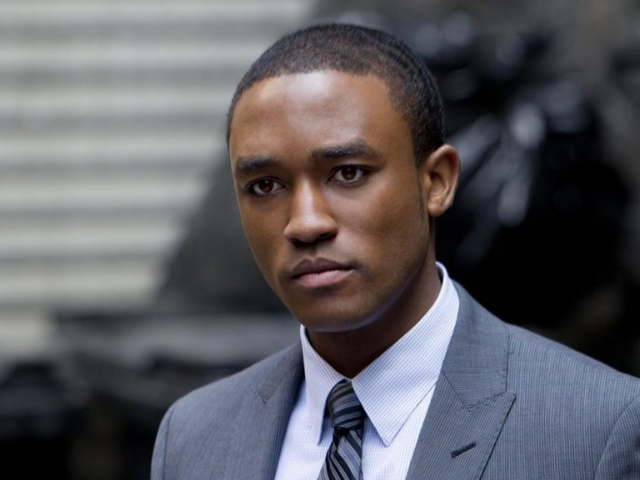 Lee Thompson Young. Image from Ebony Magazine.
(1984–2013)  Young was born in Columbia, S. C.  He was the son of Velma Love and Tommy Scott Young. Young persuaded his mother to move to New York at the age of 12. There, he was quickly signed by a talent agent.  Young would earn roles in prime-time television shows, movies, and commercials.
Young had bipolar disorder and took his own life at age 29.