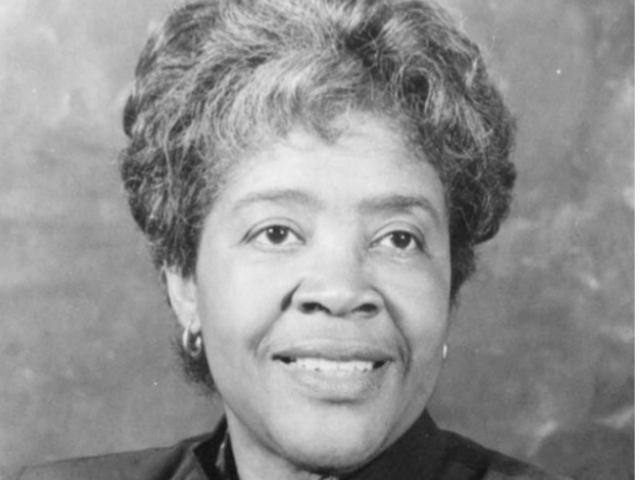 Lucille Simmons Wipper. Courtesy of the Avery Research Center for African American History and Culture, College of Charleston, Charleston, SC.
(1928-2021)  Whipper was born in Charleston, SC to Joseph Simmons and Sarah Marie Washington.  She graduated with a degree in sociology and economics from Talladega College and married her first husband. After his untimely death, she returned home with an infant son and taught social studies in the public schools. She was awarded a scholarship to the University of Chicago and graduated with a master's degree in political science.
Whipper moved back to Charleston and became the director of guidance services at two prominent black high schools.  She married the Reverend Benjamin Whipper, and they had a daughter.  Whipper worked with officials at the College of Charleston to secure the Avery Research Center and Archive to focus on the history and culture of lowcountry African Americans.
Whipper served as a member of the school board for Charleston County Schools, but she sought greater public service.  She ran for a state House of Representatives seat and won the election, becoming Charleston's first black woman legislator.