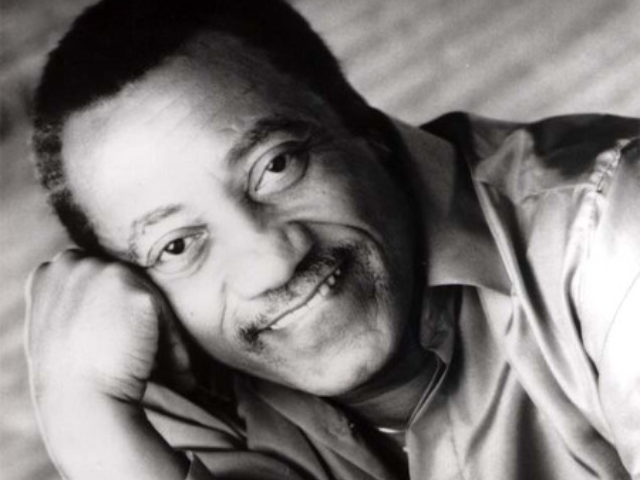 Maurice Williams. Image from Discogs.
(1938-) Lancaster native Maurice Williams is a songwriter and vocalist who influenced the sound of early Rock 'n Roll and R&B with his groundbreaking hits Stay and Little Darlin'. In the 1950s, Williams created his first group called The Royal Charms, later known as the Gladiolas. The group performed William's first hit, Little Darlin', in Nashville. In 1960, the Gladiolas changed their name to Maurice Williams and Zodiacs. During this time, Williams wrote and recorded Stay. 
The popularity of Stay propelled the group to national stardom, and the band went on to perform on American Bandstand, the Merv Griffin Show, Rock & Roll Graffiti, Apollo Theater, and Doo-Wop 51. Other musicians, including Jackson Browne, recorded their own rendition of Stay, which became a number one hit in 1976 and earned Williams a gold record. 
Williams was inducted into the Doo-Wop and Vocal Group Hall of Fame and the South Carolina Music Entertainment Hall of Fame. He also received the Order of the Palmetto Award in 2001 and the Hennessy Privilege Award in 2004.