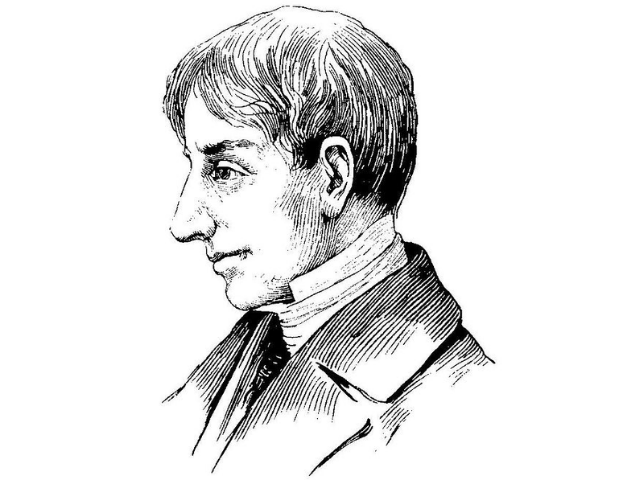 Rawlins Lowndes. Wikimedia Commons.
(1721-1800)  Lowndes was born on St. Kitts in the West Indies, the son of Charles Lowndes and Ruth Rawlins. The family migrated to South Carolina, where he learned the intricacies of South Carolina's legal system.  Lowndes became the chief law enforcement officer of the colony.
Lowndes married Amarinthia Elliott. After Amarinthia died in childbirth, he married two more times to Mary Cartwright and to Sarah Jones. These unions produced seven and three children, respectively.
He was elected to the Commons House of Assembly and was elected as the Speaker.  Lowndes was also appointed as an assistant judge.  He argued that South Carolina's courts should be opened, despite the Stamp Act's provision that legal documents bear the required stamps. Lowndes ruled that those who served in the Royal Council at the pleasure of the crown were not equal to the British House of Lords. This argument struck a devastating political blow against the Royal Council's prestige and marked the high point of Lowndes's public career.  The legislature elected Lowndes as president (governor) of South Carolina.
Lowndes became active in South Carolina's revolutionary government, participating in the First and Second Provincial Congresses, the First and Second General Assemblies, and the First and Second Councils of Safety. He was elected to his final public office as intendant (mayor) of Charleston. After a brief illness, he died in Charleston.