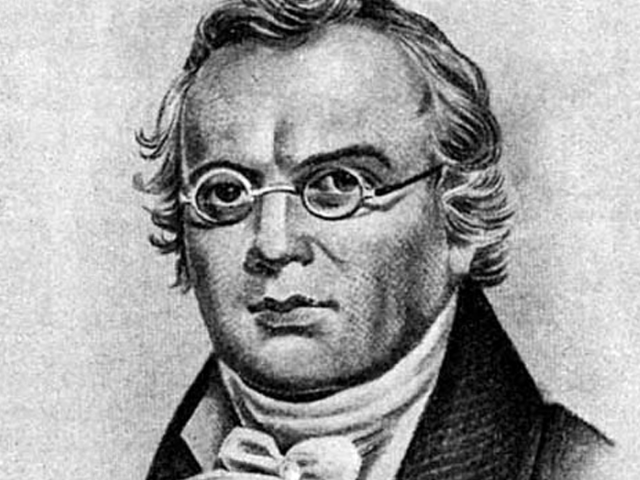 Botanist Stephen Elliott, from Garden & Forest magazine volume 7 (1897), page 204. Wikimedia Commons.
(1771–1830) The son of William Elliott and Mary Barnwell. Elliott graduated from Yale College, returned to Beaufort and assumed an active role in the political and economic affairs of South Carolina. He married Esther Wylly Habersham and they had thirteen children.
Elliott served in the state House of Representatives and state Senate, where he was instrumental in the passage of the Free School Act, which created the state's first public-school system the act to create the Bank of the State of South Carolina. 
Elliott is perhaps best remembered for his activities as a botanist.  He assembled a magnificent library and acquired a small farm at which he planted a wide variety of seeds, roots, and bulbs.  A man of many talents, Elliott also served in many civic capacities such as the Literary and Philosophical Society of South Carolina, a trustee of South Carolina College, and a trustee of the College of Charleston. He played an important role in the creation of the Medical College of South Carolina as its first professor of natural history and botany. 
Elliott is buried in Charleston.