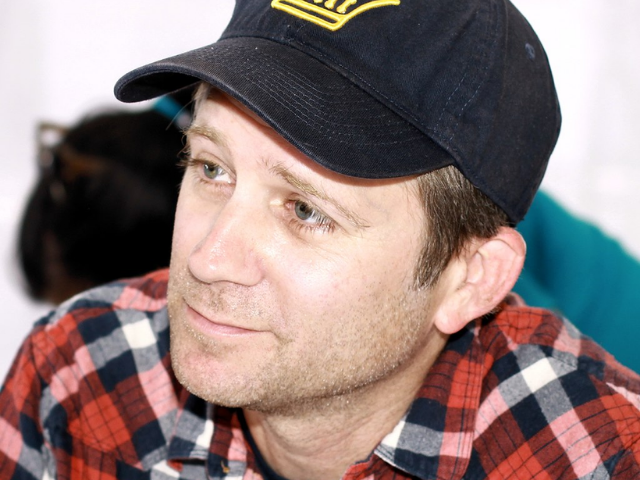 Author Matthew Cordell at the 2019 Texas Book Festival in Austin, Texas, United States. Larry D. Moore, CC BY-SA 4.0, Wikimedia Commons.
(1975-) As a child, Matt loved to read and draw. Matt studied graphic design at Winthrop University and moved to Chicago to pursue a career in graphic design. In Chicago, Matt met his wife Julie, who was also a budding and talented writer.  Together, they wrote Toby and the Snowflakes.  Matt has since written several additional children's books.
Matt lives in Chicago with his wife and two children.