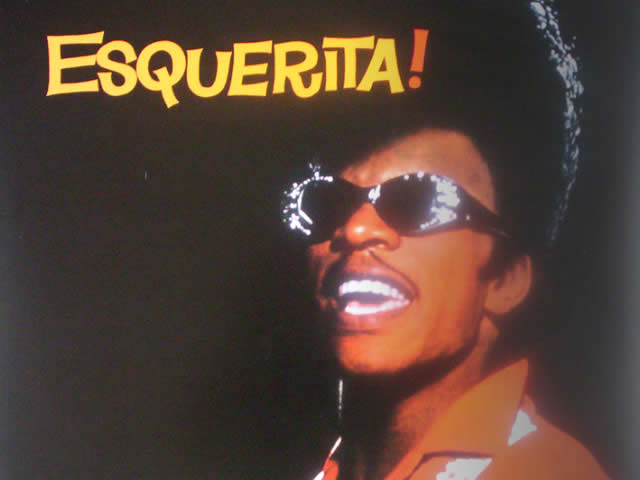 Esquerita! Image uploaded by Flickr user Willem Alink.
(1935-1986) Born Eskew Reeder, Jr., in Greenville, Esquerita (his stage name) was among the wildest musical acts of the formative years of rock and roll. He was a self-taught pianist who performed initially in a local Baptist church, but by his late teens he had become a rock and roll act at a local night club.  Esquerita was known as a flamboyant, gay African American piano-pounding daredevil, sporting a pencil-thin mustache, a face covered in pancake makeup, a pompadour piled to the heavens, rhinestone-studded sunglasses, and the ability to scream leering, innuendo-laden, and raw rock 'n' roll tunes.
Esquerita signed with Capitol Records and recorded 28 songs. Although his early recordings are classics among rock and roll aficionados, they did not bring Esquerita great success and he was eventually dropped by Capitol.  He continued to record songs for minor labels, though most were never released. 
He died of AIDS-related complications in NY.