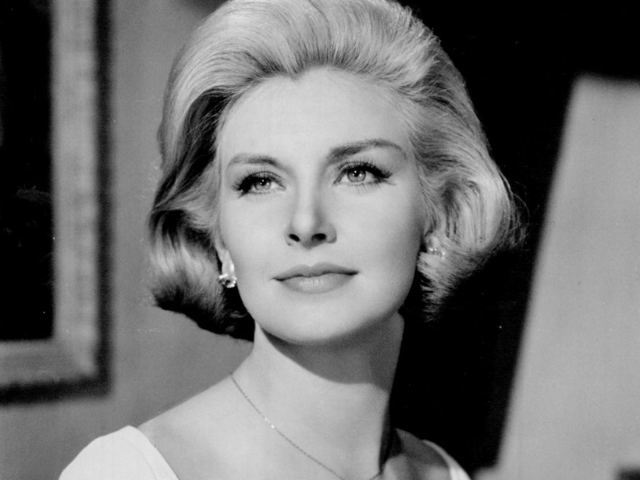 Actress Joanne Woodward. MGM. September 1971. Wikimedia Commons
(1930- )  Joanne Gignilliat Trimmier Woodward was born in Thomasville, Georgia, to Wade Woodward and Elinor Gignilliat Trimmier Woodward. She graduated from Greenville High School and majored in drama for two years at Louisiana State University.  Woodward returned to Greenville and joined the Greenville Little Theatre and eventually moved to New York City to test her skills. There she met her future husband Paul Newman, another famous actor.  They had three children and were married for over 50 years until Newman passed away.  
Woodward spent her later years continuing to act and working with her husband on philanthropic causes, including their charity-focused Newman's Own Foundation and the Hole in the Wall Gang Camp.